It takes a team of people to ensure your Colorado Retreat is a success; learn more about us, your team at Alpine Villa Retreat. Our desire is to help you achieve an experience for your guests that will keep you coming back year after year. Review our Blog articles for expert tips to make planning a snap. Book a tour, and you'll be convinced Alpine Villa is the right venue for your group!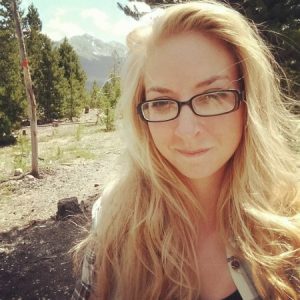 Janessa Onwiler, Property Manager
4+ years in hospitality and 10+ years in customer service. As property manager, Janessa assists groups in all aspects of their reservations. She works with corporate retreats, family celebrations, and church groups to ensure all aspects of the stay are above expectations. Throughout Janessa's career, she has worked for several corporations including Verizon, State Farm, and Nelnet. After making the move from Nebraska to Colorado, Janessa managed Coffee Depot and worked various roles for Hilton. Janessa studied entrepreneurship at the University of Nebraska. Janessa enjoys kayaking, hikes with her dog, snowboarding, and any adventures that cross her path.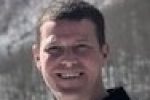 Ryan Whiteneck, Maintenance
Ryan is responsible for all things mechanical, electrical, and plumbing at Alpine Villa Retreat. Prior to starting his property management company, Ryan worked for Breckenridge Lands and was responsible for 40+ private homes, 4 commercial buildings and 5 HOAs, including the Highlands and Shock Hill. He enjoys working as a ski instructor for the Breckenridge ski resort. A Colorado native, Ryan earned a degree graduating from Colorado State University with a degree in Natural Resources, Recreation, and Tourism from Colorado State University. Ryan loves the mountain lifestyle and outdoor activities, including skiing, biking, hiking, climbing, and camping.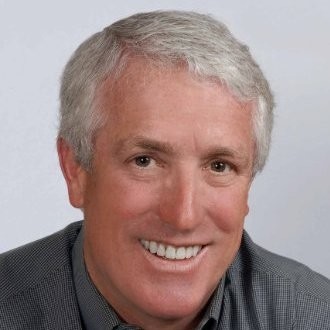 Mike Hawkins, CEO
Award-winning author of Activating Your Ambition: A Guide to Coaching the Best Out of Yourself and Others, author of the SCOPE of Leadership six-book series on coaching leaders to lead as coaches, and president of Alpine Link Corporation. Mike coaches, consults, and trains organizations and individuals to higher levels of performance. He is a seasoned executive coach, management consultant, author, speaker, and college lecturer. He is considered an industry thought leader on leadership, consultative selling, self-improvement, and business management.